Hey I'm mike. I have owned nothing but 4th gens in my life. I'm 21 and am swapping a b series into my hatchback. Just gathering everything I need. I already swapped in a d16y8 into my 89 DX hatchback and converted everything over to 90-91 style. Obd1 chipped ecu as well as a wire tuck. I love my car. I have Instagram under the same name that has a few pics. I'll post some here too.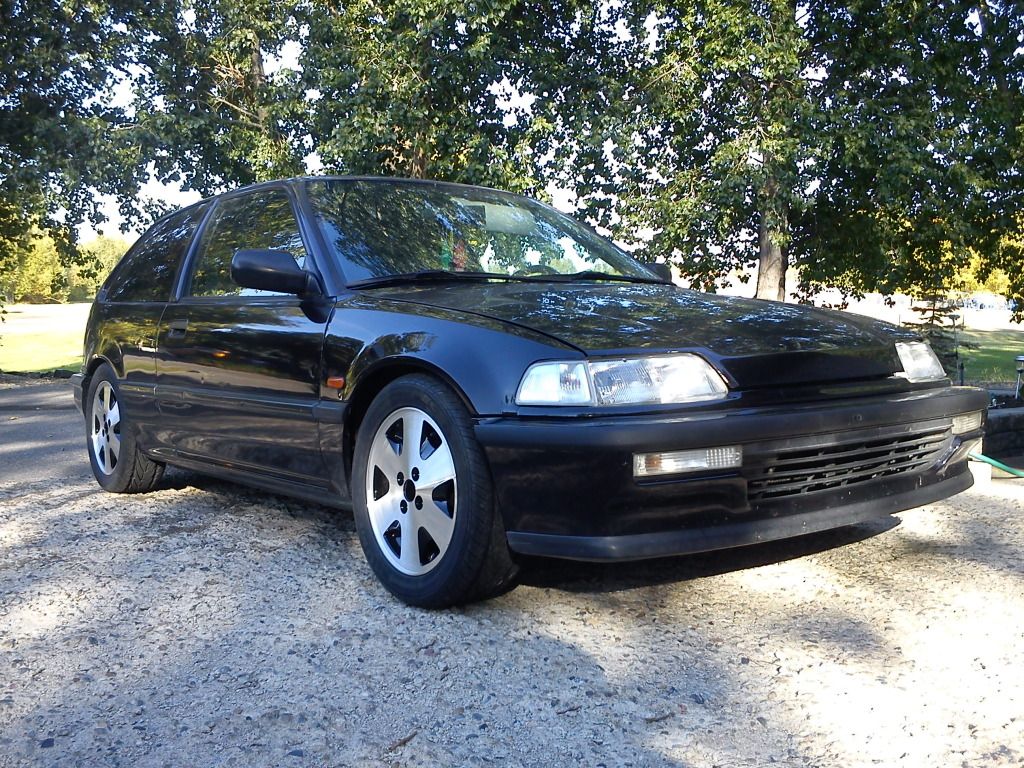 As she sits in summer.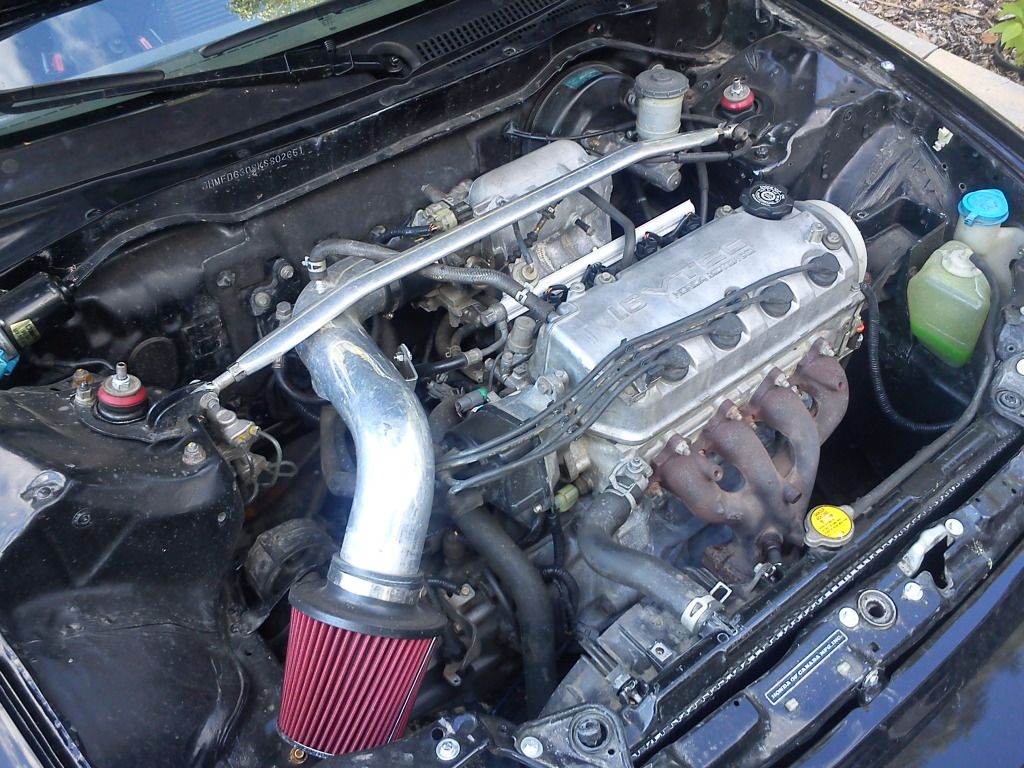 My DIY wire tuck. Still needs a bit more work.
Currently I'm getting a b16 rebuilt. I want to boost it but I'm not sure which pistons to use. It has stock ones in it right now. I am building on a budget using stock rods and I want to keep the stock compression ratio. Only shooting for around 250whp on boost. I'm even thinking I will just buy an LS block and sink money into that instead... While also getting the b16 rebuilt to stock which probably makes more sense to do...
Anyways hi guys.