hey guys ive had my 1990 civic dx auto, since Nov,2010. im the second owner of this car and i got it completely origional, including the manuals and the sticker that was stuck to the window at the dealer lot back in 1990!
first thing i did was lower it on ebay adjusters, add a 89 si rear sway bar and full set of mudgaurds.
89 side moldings and a volvo lip trimmed to fit. rear lip installed, then converted it to a 5 speed.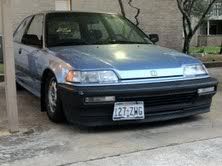 picked up some spray painted em1 wheels for cheap, they looked horrid and needed to be stripped back the oem finish
http://www.civic4g.com/index.php/forum/posting.php
#
there were 3 different layers of colors til i got to this.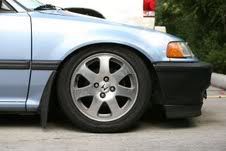 needless to say the ebay adjusters were temporary because they suck hard, got this package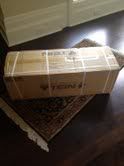 Then got a buddyclub p1 seat from my friend for a deal i couldnt pass up.
the rear bushings and stock drums blow hard too so i replaced them with Dc2 rear arms/hardrace bushes,rebuilt calipers, hawk pads, new bearings and studs.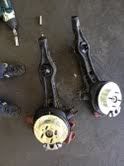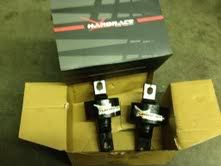 then i picked up a 40/40 prop valve from the junk yard and dc booster/mc then cleaned it up with caliper paint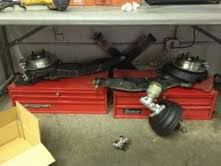 picked up a oem si manual steering rack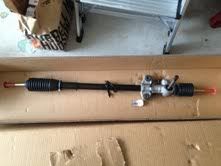 then got the font bbk from fastbrakes, 11 corrado rotor, bracket for dc2 caliper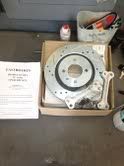 got centric dc2 calipers and goodridge lines hawk pads
bracket set up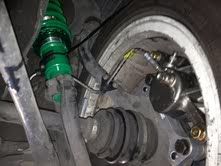 picked up a clock out of an si
http://www.civic4g.com/index.php/forum/posting.php
#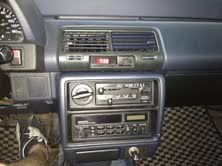 got some bloxs lcas since the oem bushes were toast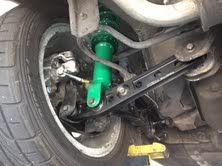 mods to come are a 89 civic front bumper, chargespeed lip both in the mail
dual point to mpfi conversion, have the wiring,resistor box just need mani/fuel stuff
wheels need to happen soon and an alignment.