my buddy and I have been working on this for about a month here are some pictures of the progress. let us know what you think. all of opinions are appreciated.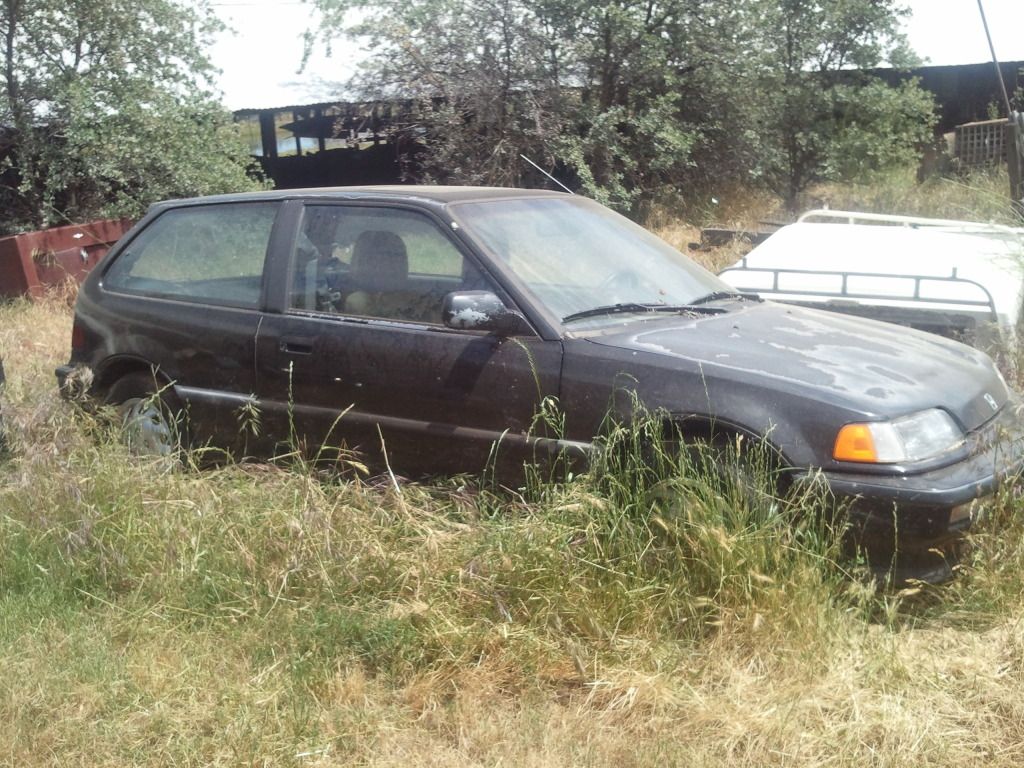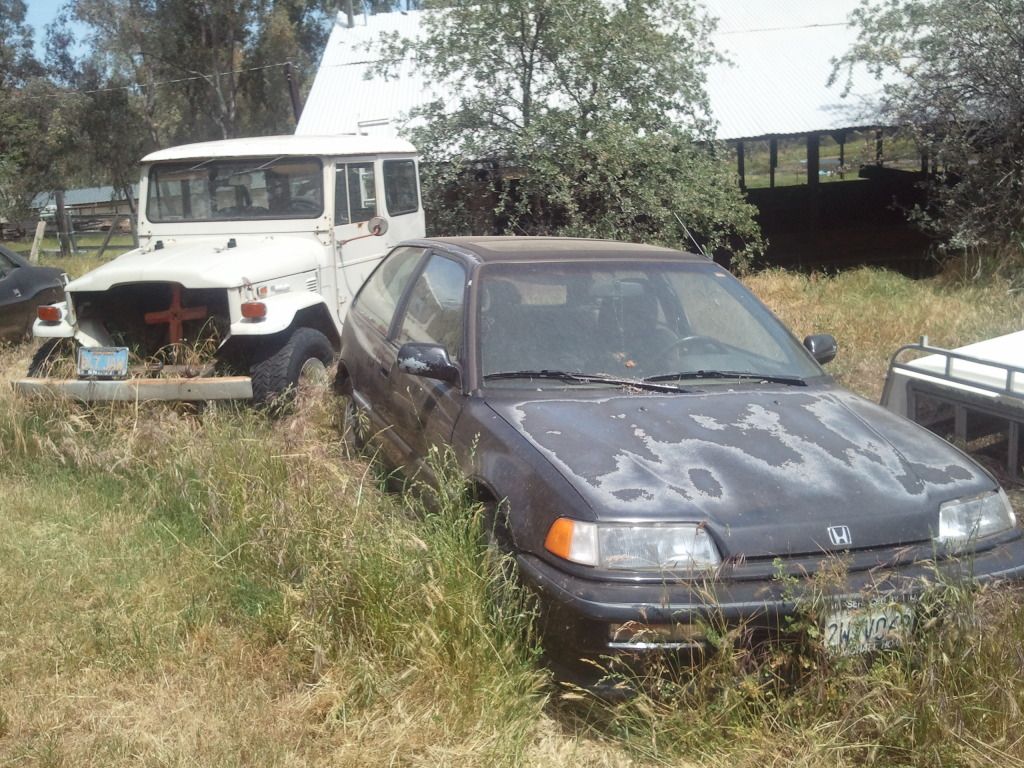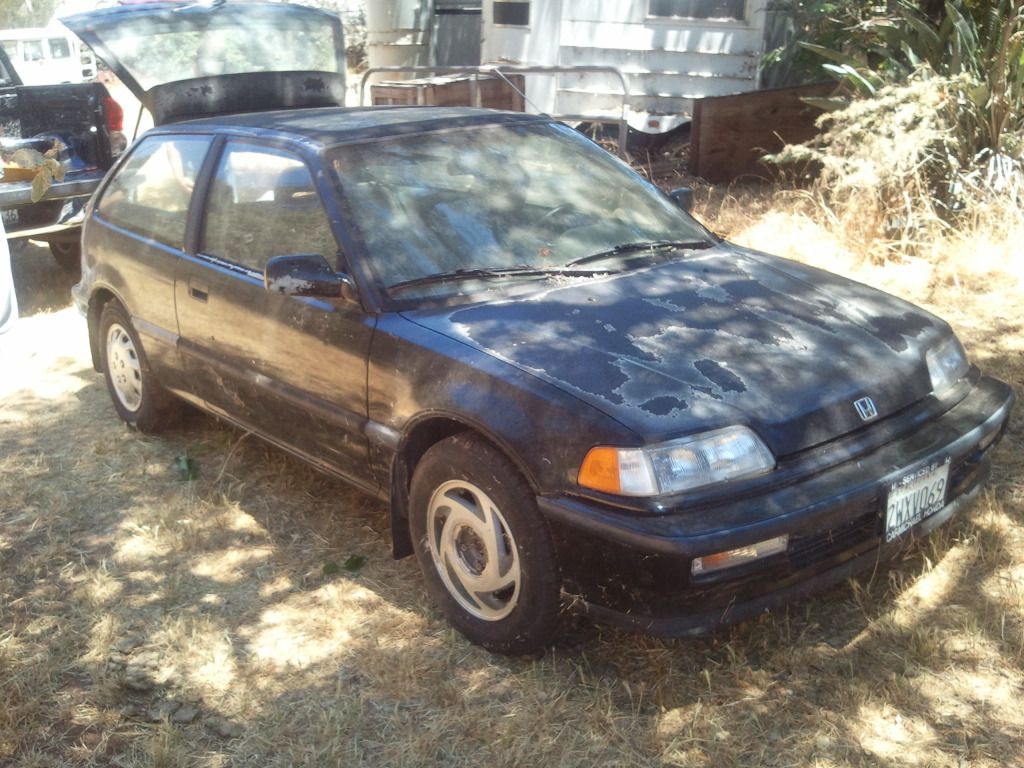 This is how we got her. sunburnt and crusty but pretty straight and intact.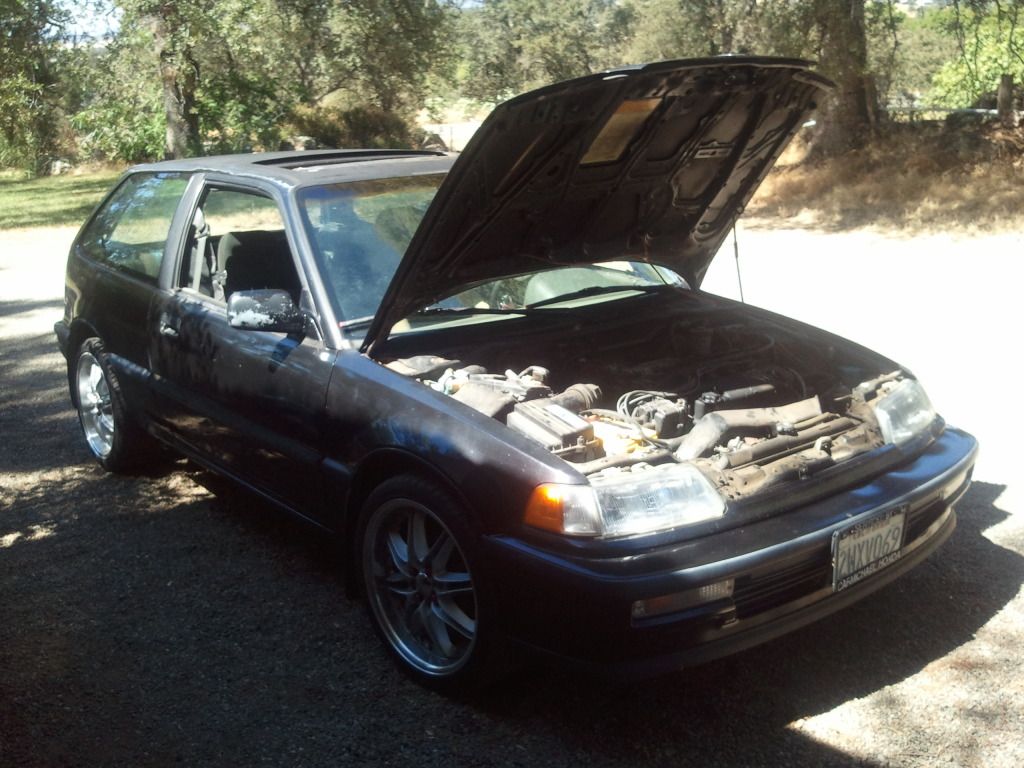 Later that day after a bath and wheel swap.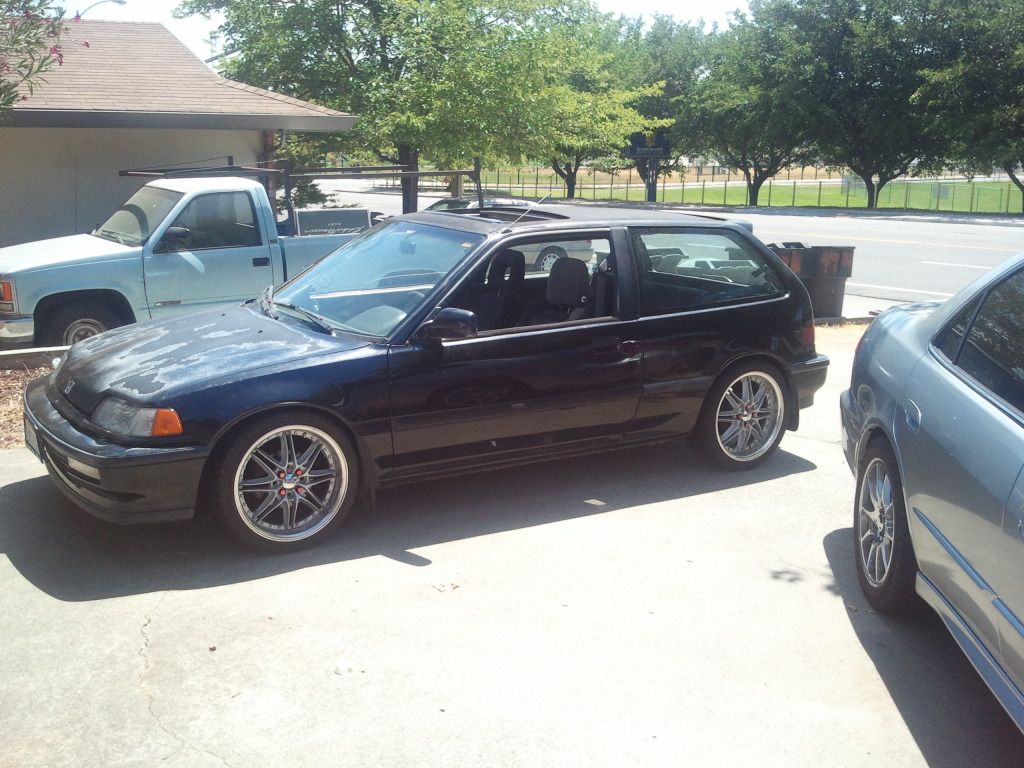 ground controls installed.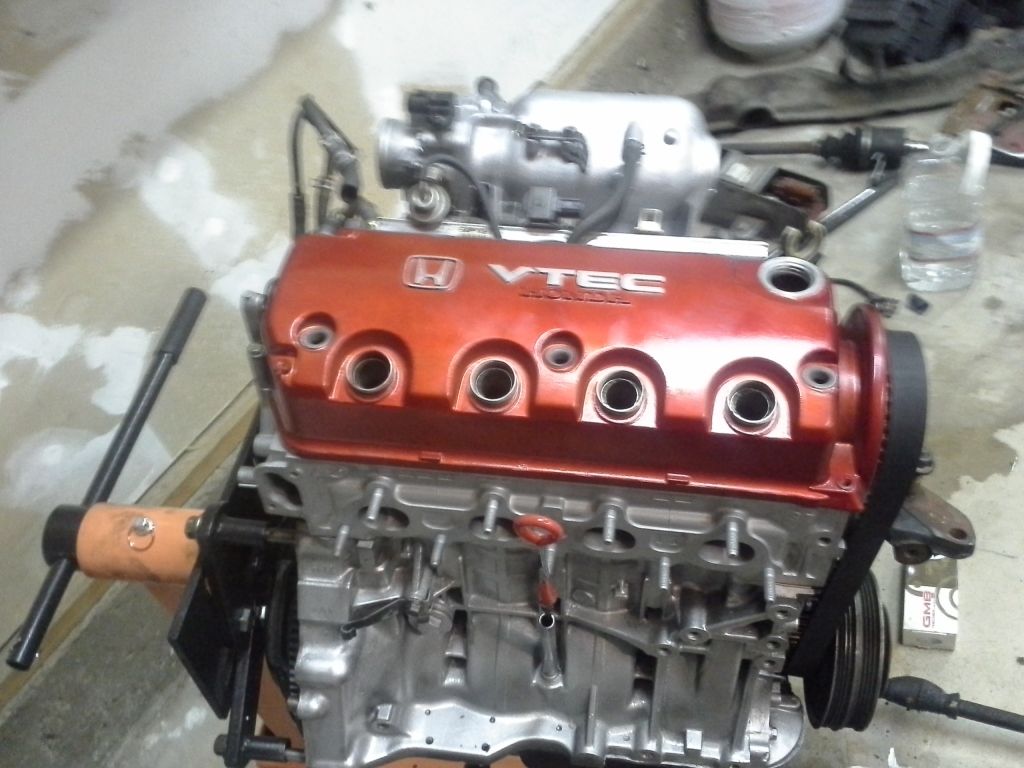 this is the engine getting installed. Zc/y8 mini me