Here's a little 4 step how to about changing upper ball joint
Step 1:
Remove circlip with the dust boot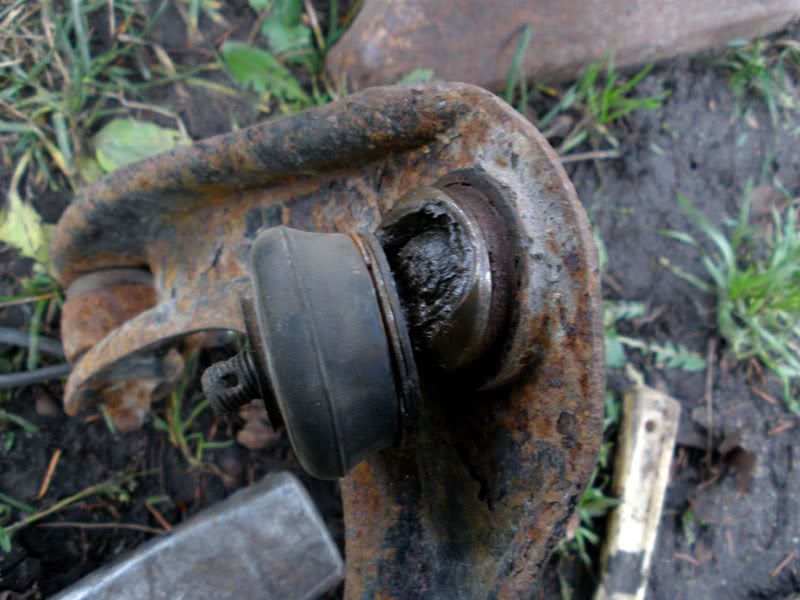 Step 2:
Hammer the joint out with a metal pipe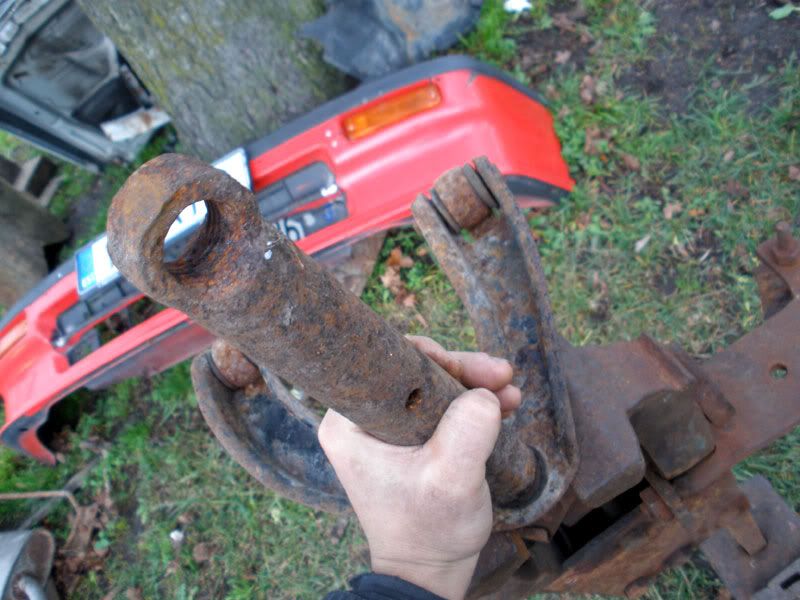 Step 3:
Place the new ball joint in the upper arm and hammer it in. Make sure to follow the marks. The marks are stamped in the metal (illustrated in red)
Step 4:
Reinstall circlip and dustboot
This UCA has pretty much lived its life. But for the tutorial it's alright. I hope this tutorial helps someone.