These are pretty easy and very cheap to do.
Parts:
Stainless seal washes (.10 each)
Stainless steal bolts/screws/a-key (varies) the ones I am using are .50 each.
Metal cast paint from Duplicolor
Now you want to make sure the bolt sits flush with the washer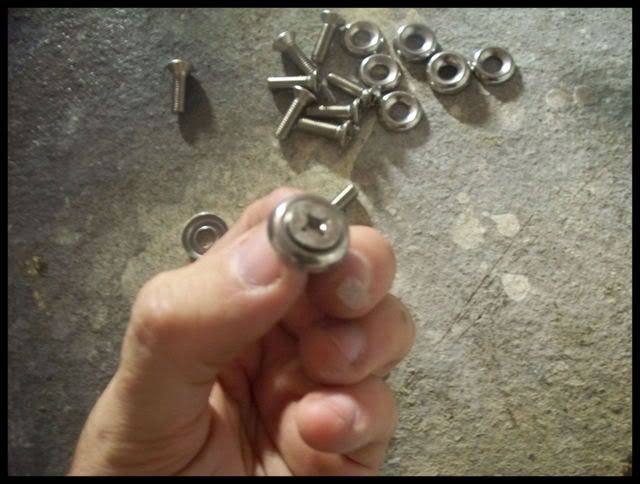 It needs to be somewhat hot out or you can bake these in your oven 350' for about 5 min
I get asked if these will chip and yes they will if you keep taking them off and on a lot!!
But left alone they are fine.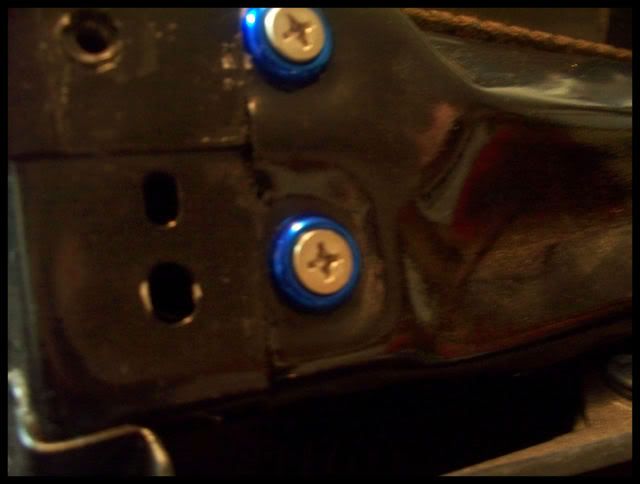 GOOD LUCK!