L5 - Built Motor

Posts: 1287
Joined: Mon Dec 24, 2007 10:00 am
Location: Columbus, Georgia USA
Wheels are back up on ebay again
http://cgi.ebay.com/ebaymotors/BBS-RG-F ... _500wt_976
Loving Father, Honda Tech, Aspiring Auto-crosser, tenacious builder...

Honda inventory...
- 1991 Civic DX hatchback, SCCA Solo E Prepared
- 2010 Honda Fit Sport, SCCA Solo Street Touring FWD, Toyo tires
---
Those are gorgeous. I will definitely hit you up in a couple months after I swap my engine if you still have them.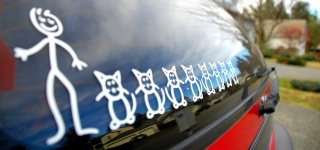 ---
L5 - Built Motor

Posts: 1287
Joined: Mon Dec 24, 2007 10:00 am
Location: Columbus, Georgia USA
hopefully they'll be gone before then.
Loving Father, Honda Tech, Aspiring Auto-crosser, tenacious builder...

Honda inventory...
- 1991 Civic DX hatchback, SCCA Solo E Prepared
- 2010 Honda Fit Sport, SCCA Solo Street Touring FWD, Toyo tires
---
L5 - Built Motor

Posts: 1008
Joined: Sun Jun 15, 2008 7:21 am
Location: East Bay Area, NorCal. USA
Contact:
Let's work a deal out Classic!! I PM'd you back.
---