I prefer the old school stuff, although many of them are being copied today. My two favorites of all time:
BBS RS - best wheel of all time, on almost any car it looks good and even better on our civics.
SSR formula mesh - another great one and my fav on the civic4g.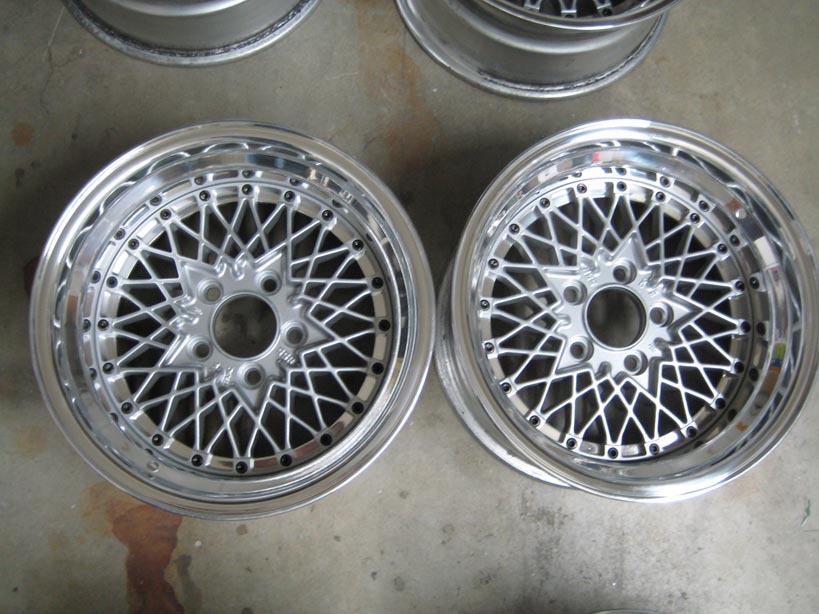 What about these hotties
SSR Challenge Racing Defi's - back in their time they looked so futuristic but at the same time classic, sick wheels with a sick offset.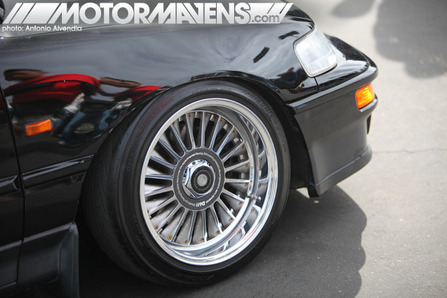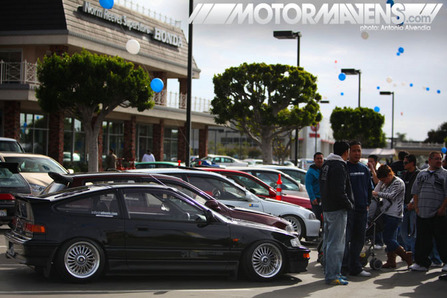 DOPE!
Some more
SSR Takechi Project/Racing Hart Super mesh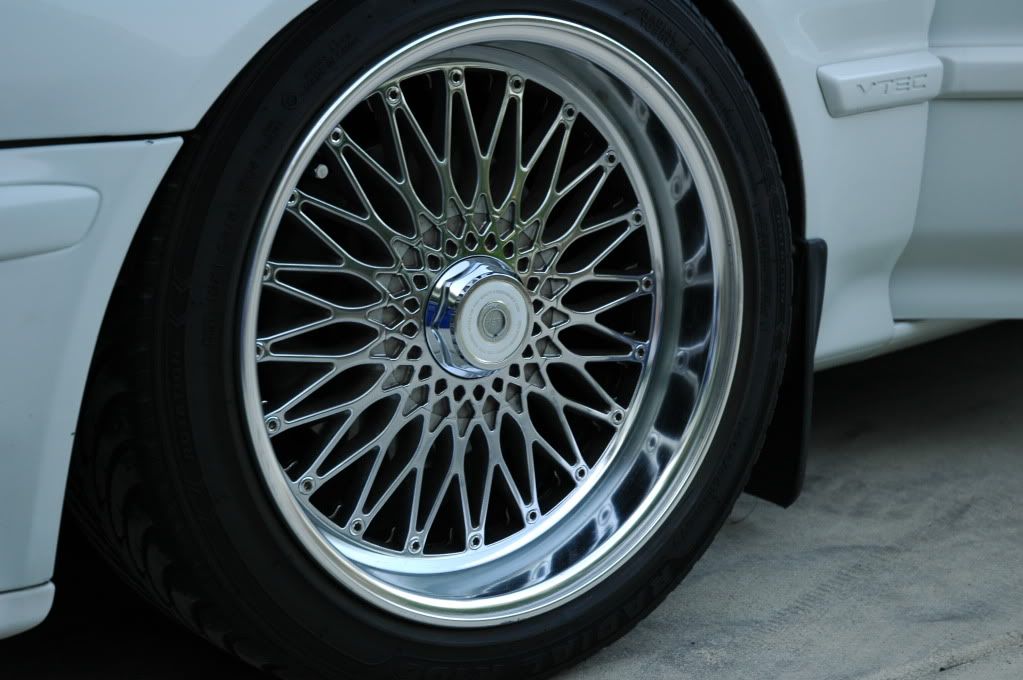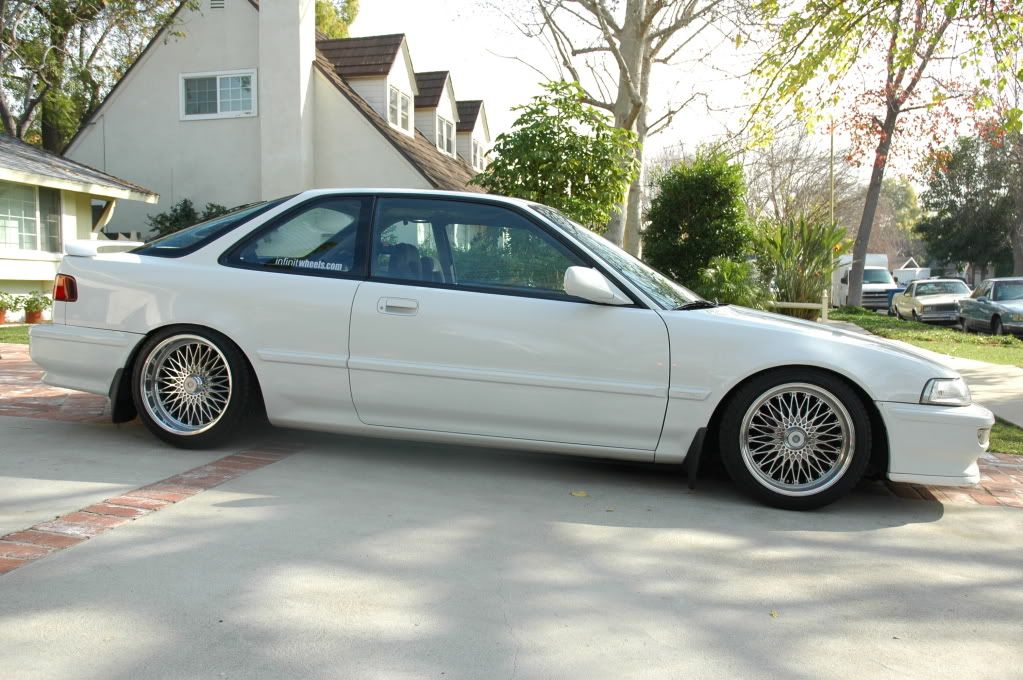 SSR Takechi Project/Racing Hart Super fins