after being tired of looking at my hazy signals i decided to restore them. now they are not perfect, but they look better.
i wetsanded them with 600p paper, then i cleared them inside and out using walmart brand clearcoat.
before close-up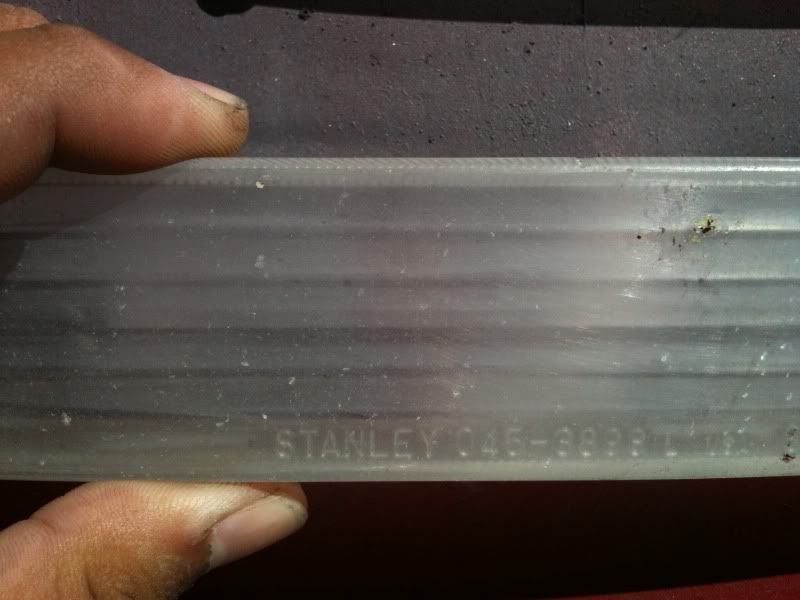 after close-up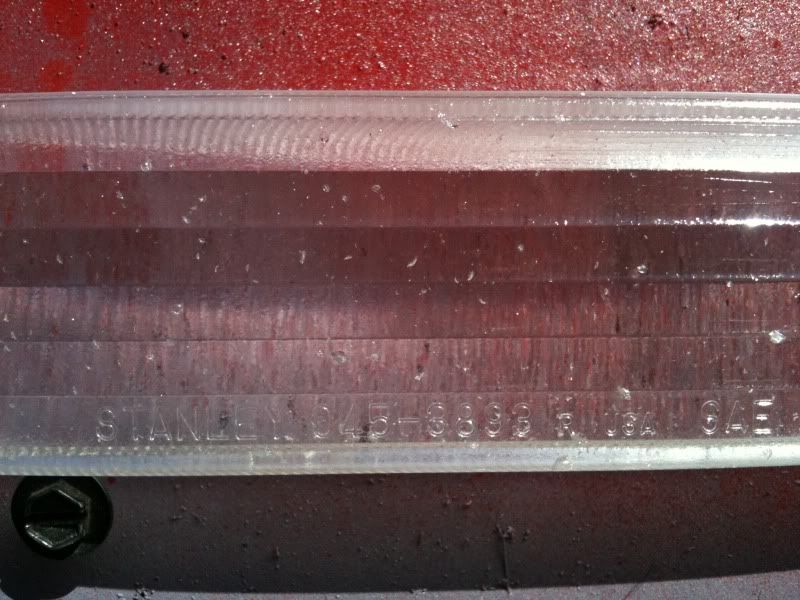 before & after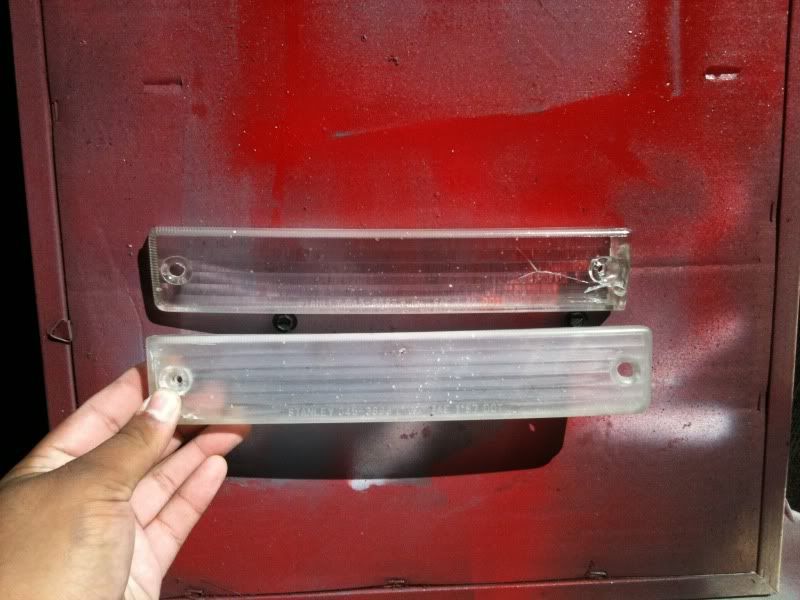 i ended up taking them further to get rid of the pitting. i used 320p, then 600p, 800p, then 1500p and re cleared them. it made them look brand new (except for the crack)
L2 - MPFI

Posts: 154
Joined: Fri Jan 20, 2006 10:17 pm
Location: Turlock, Cali
---
.
Last edited by
oyajicool
on Wed Sep 14, 2011 10:49 pm, edited 1 time in total.
L2 - MPFI

Posts: 288
Joined: Sat Sep 18, 2010 3:56 pm
---
not bad at all. they do sell new corner lights on ebay which fit well but eventually they all turn hazy. good info though!!!
L5 - Built Motor

Posts: 1346
Joined: Mon May 31, 2010 6:26 am
---
nice way to keep your OEM stanley lenses!!! +1
L1 - DPFI

Posts: 78
Joined: Wed Jun 08, 2011 4:07 am
Location: NYC
---
it took me about a hour( including looking for my box of paints)
im gonna try fixing the crack next using some resins that i have laying around, ill let u guys know how it comes out
L2 - MPFI

Posts: 154
Joined: Fri Jan 20, 2006 10:17 pm
Location: Turlock, Cali
---
---
Who is online
Users browsing this forum: No registered users and 2 guests