Knife-edged B17 Crankshaft
Posted:
Wed Jan 19, 2011 2:03 am
Up for sale is a Knife-edged Balanced B17A1 crankshaft. This crank will stroke a B16 or make a high winding B17, proper machining needs to be kept in mind. This crank also comes with a full set of main, rod, and thrust bearings, that have our special friction reduction coating. PM me if interested. This crankshaft will be shipped from our shop location via UPS or FedEx (your choice) but s/h charges will be applicable and will need to be paid by purchaser.
$300.00+s/h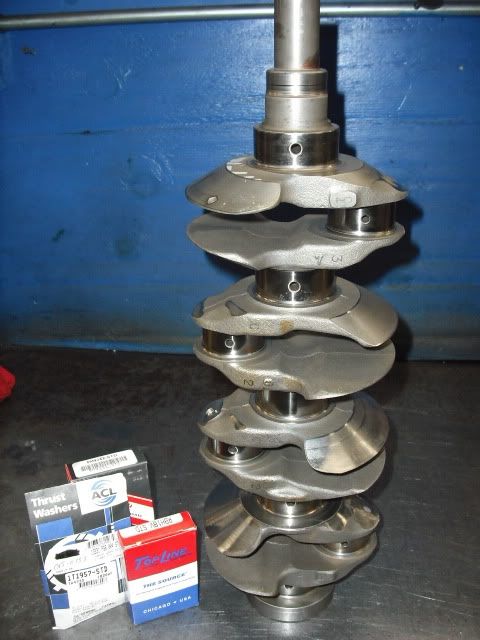 $300.00+s/h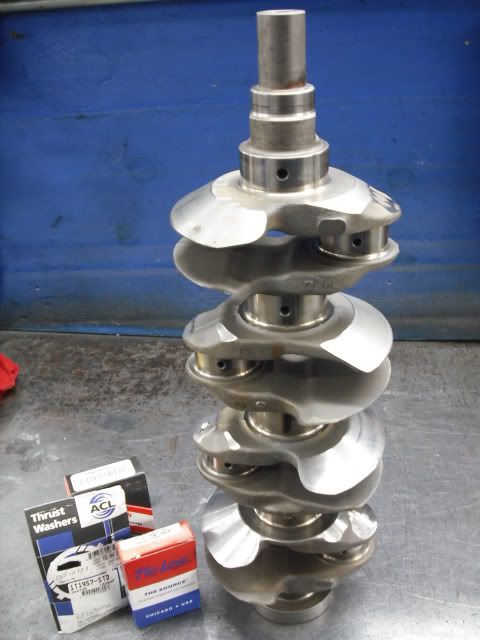 $300.00+s/h