yo yo yo yo yo yo what has been going on here? well remembered that i was still a member of this site and thought i would share my new to me car...
Day i brought it home..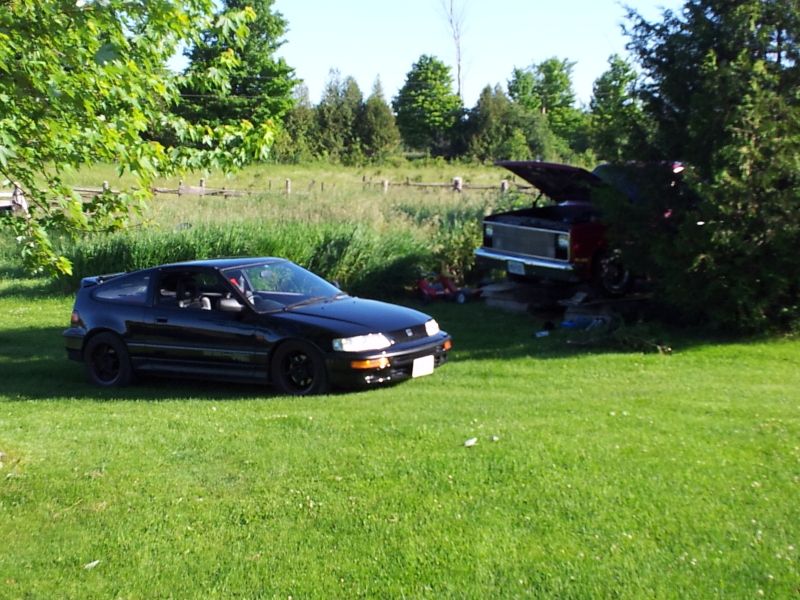 Didnt know if it was too beauty to modify so i just kept it simple and tasteful...
Installed my ef8 lip and yellow fogs off the track car..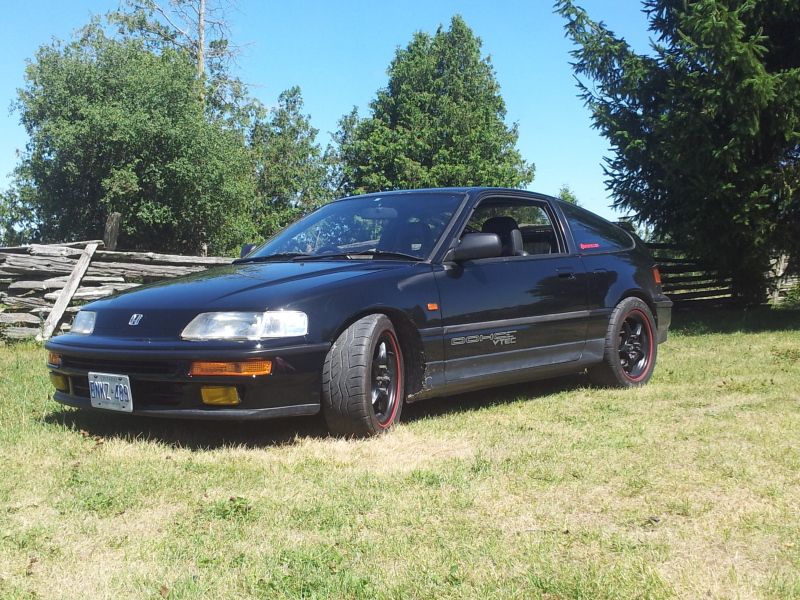 Fartin Arown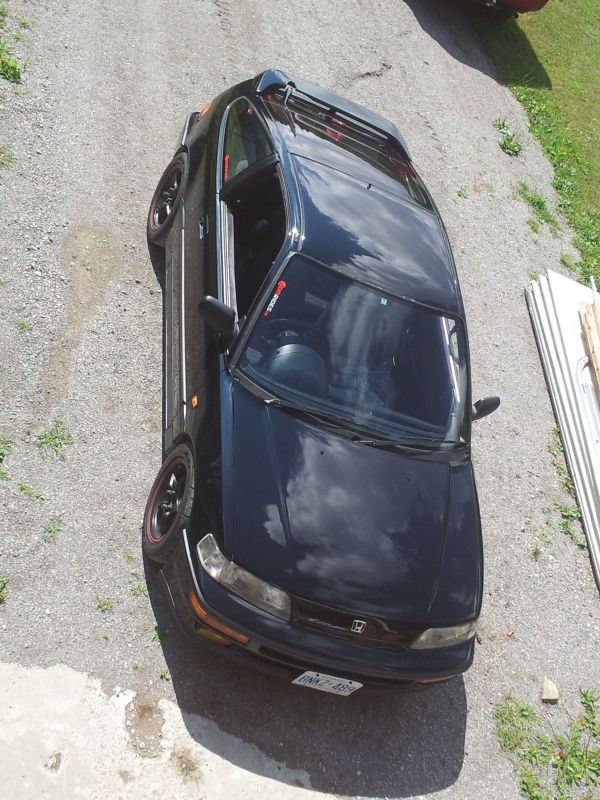 and there you have it.....good to be back, should be arown a little more often now