The 4 door 4th generation civic has always been my favorite. A friend had one when I was younger that made me always like them. I also liked how small and lightweight they are. Even with the interior complete. I've had a few of them in the past, but never had the pleasure of finishing the builds.
The hatchbacks are even lighter, and are perfect for sound systems. I've never owned one because I thought they were a bit too small... I personally like 4 doors, and having a trunk.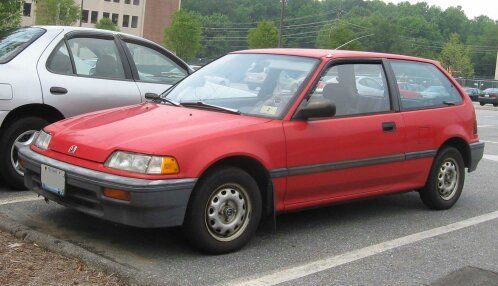 Since I first got into the scene I thought it was weird that honda never made a ef coupe. I always thought about how cool it would look, and how you could pull it off.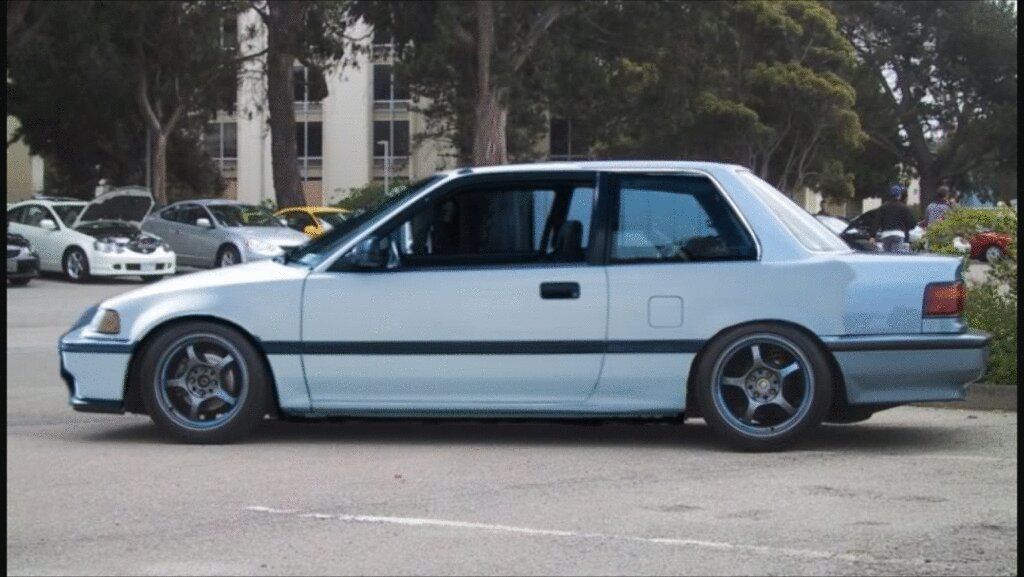 That was along time ago. I've had a urge to do this surgical procedure for quite a long time. It was always in the back of my mind, because everytime i see a 4dr or hatch... I see the coupe in my day dream. I believe this picture is cgi, but tha'ts my opinion, because there would be pictures everywhere of this car.. idk, Maybe that's just me. It serves as a good reference to get an idea of what the finished product will look like...