Finally got around to ordering the parts to build an Integra Type-R motor from the ground up with all brand new oem parts for my 1990 civic hatch. So far:
ITR short block assembly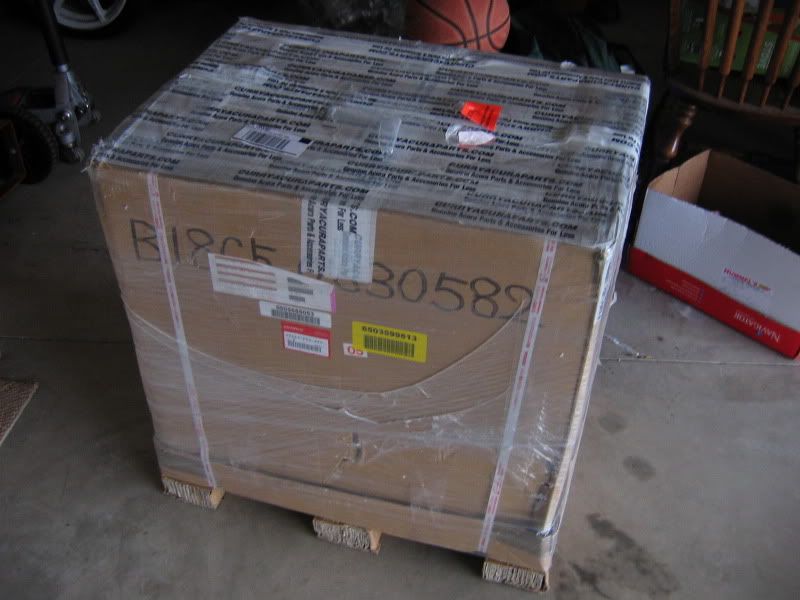 ITR S80 transmission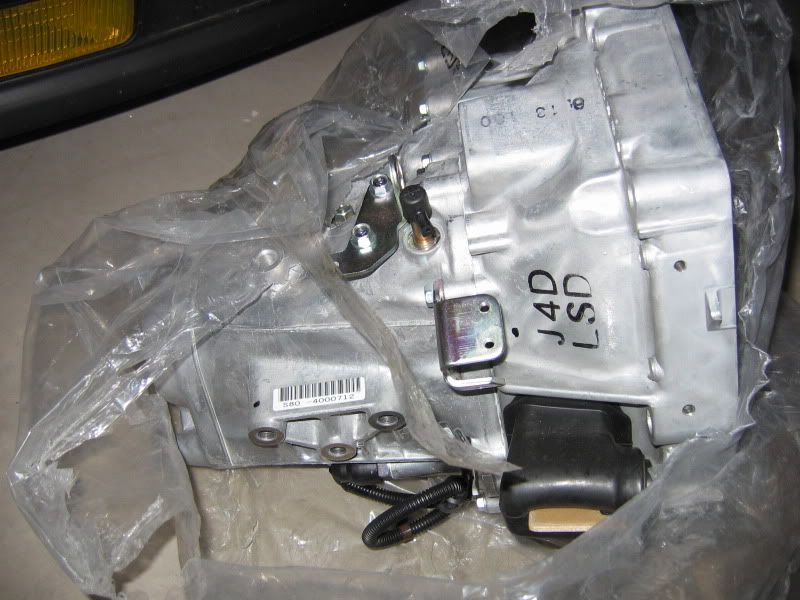 ITR head assembly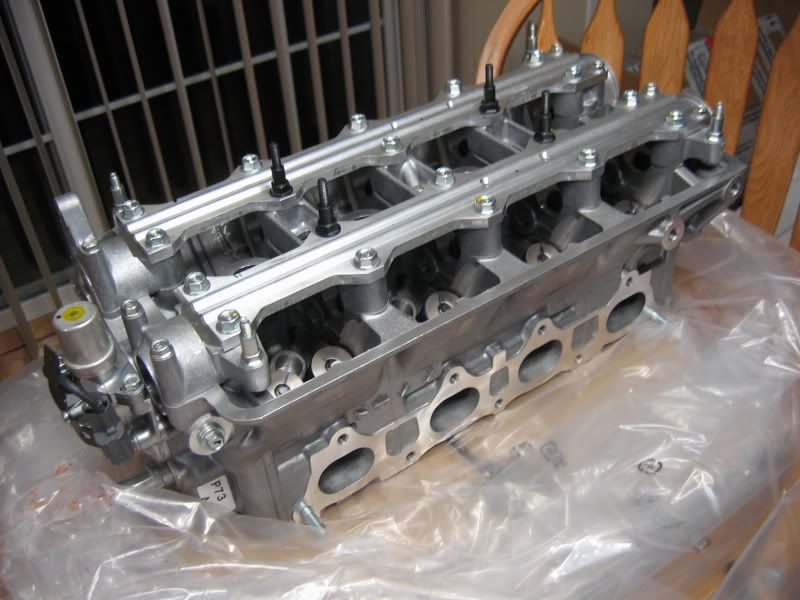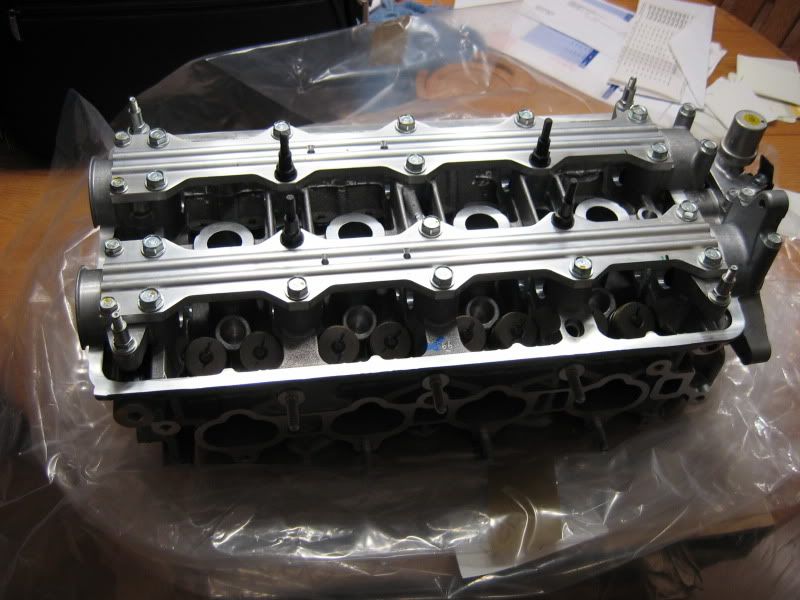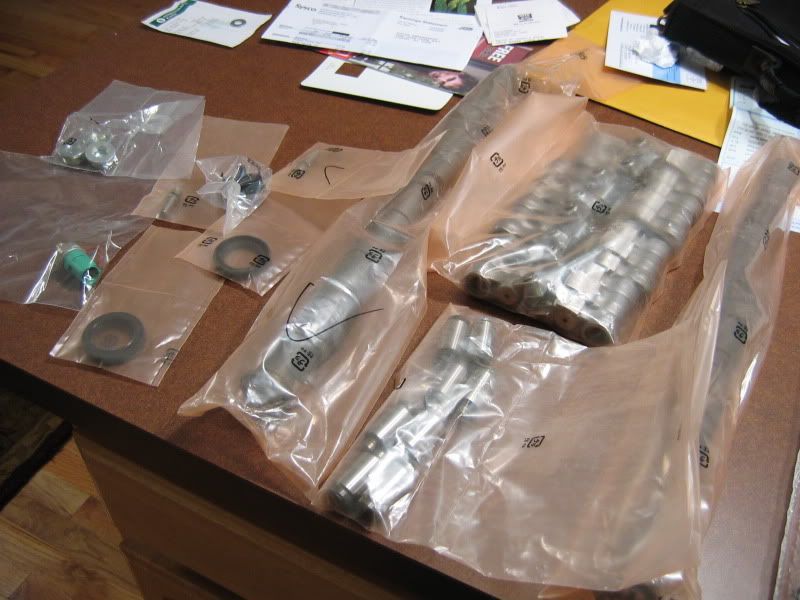 I haven't been on the site for quite a while but I should be more often now on and off.  My plan is to build the entire engine with brand new parts.