So I decided way back when that I wanted to swap an engine...
I know not too much about cars so I made it a point to learn, with the help of people on this site, youtube and several of my friends, it's coming along quite nicely.
By the way, this is my first engine swap, I'm going from a D series to a B16a1, doing a DPFI to MPFI conversion, Wire tuck, the whole thing.
I also decided to paint the engine bay, going with a Black and Blue theme.
As of right now I just spent all my rebuild money on college... So i'm at a standstill, but I thought I would post some pics of the progress so far. Enjoy.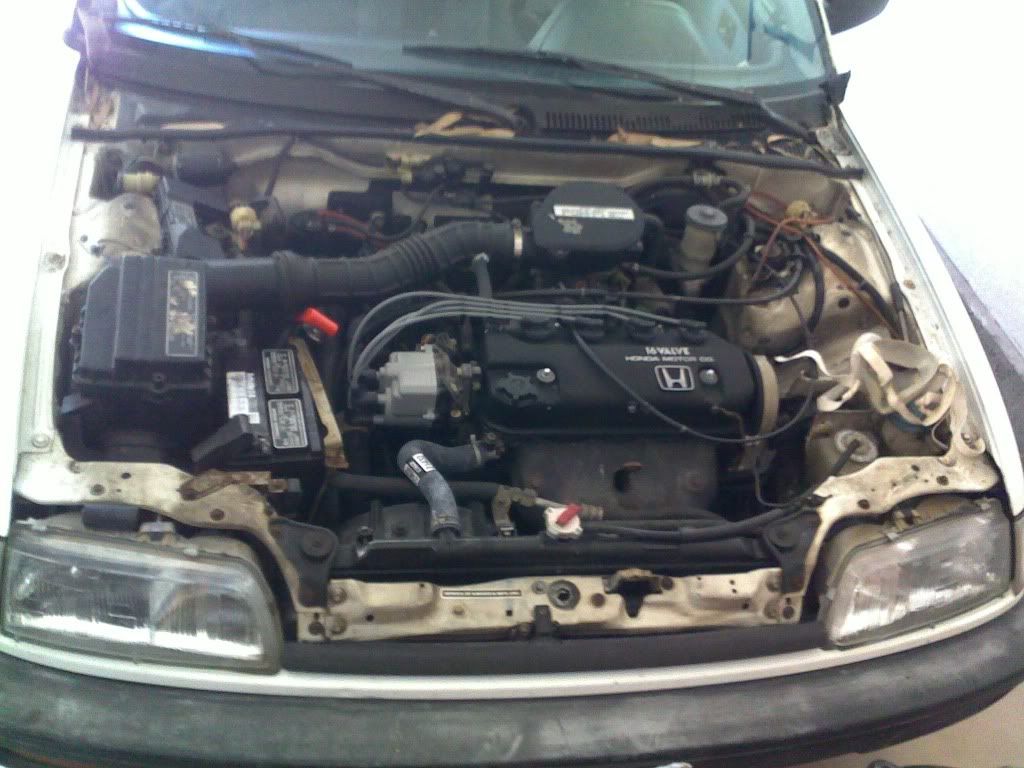 Before I knew what I was getting myself into...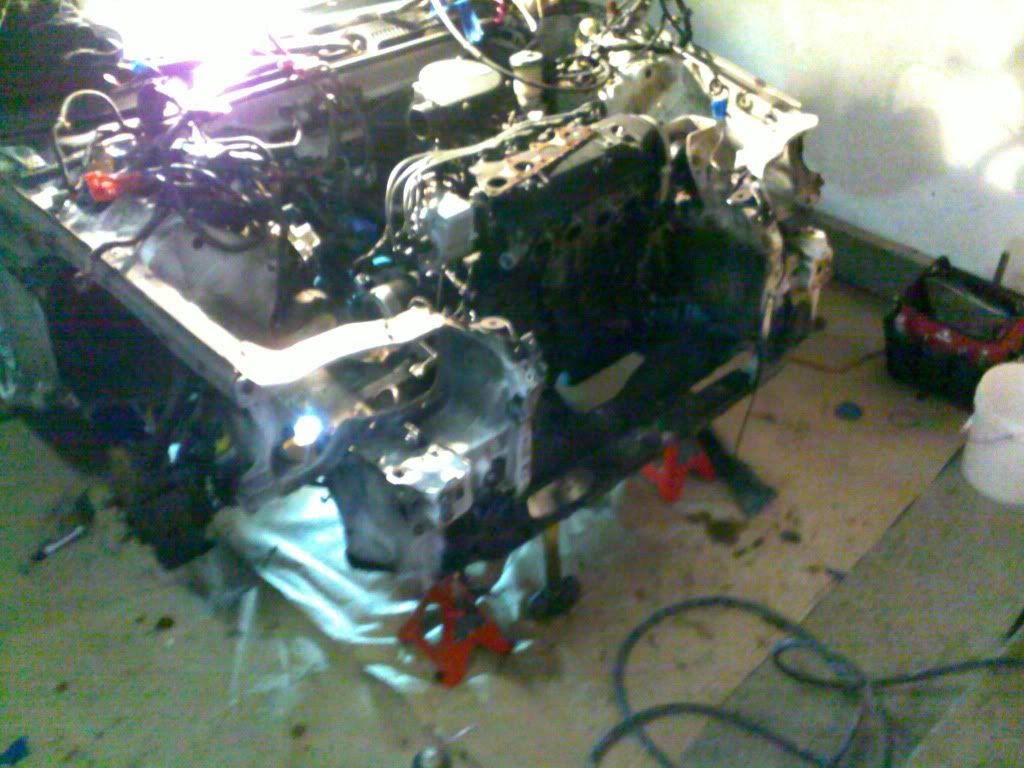 Got everything out.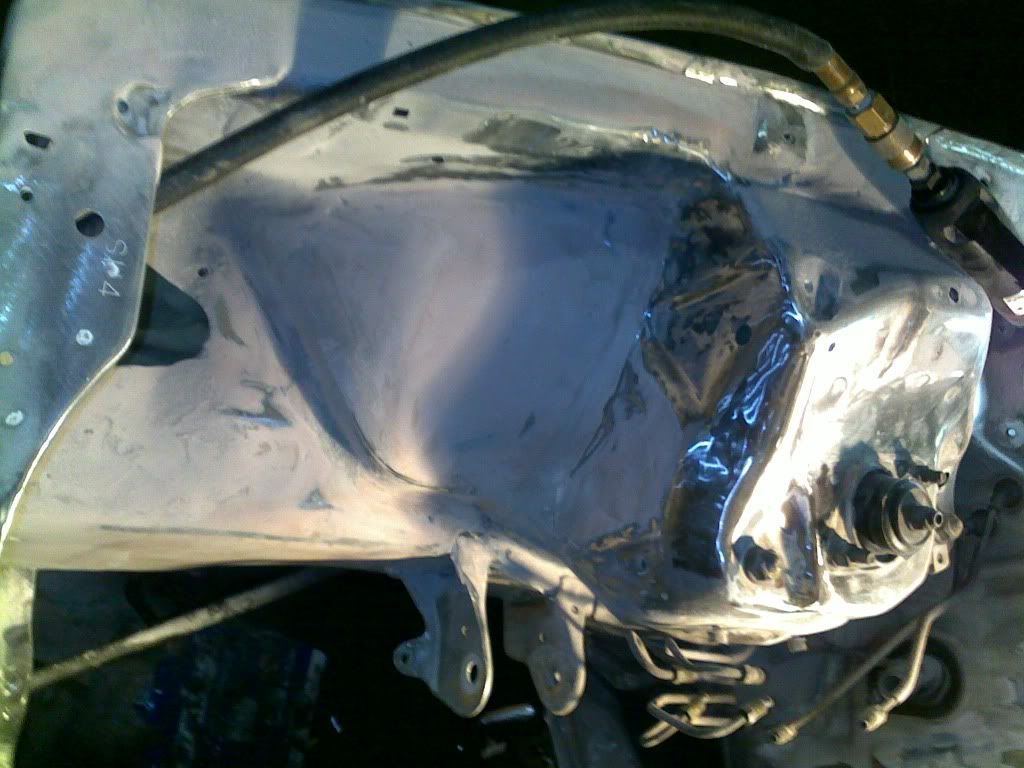 I hated sanding by the time i was done with this...
Primed.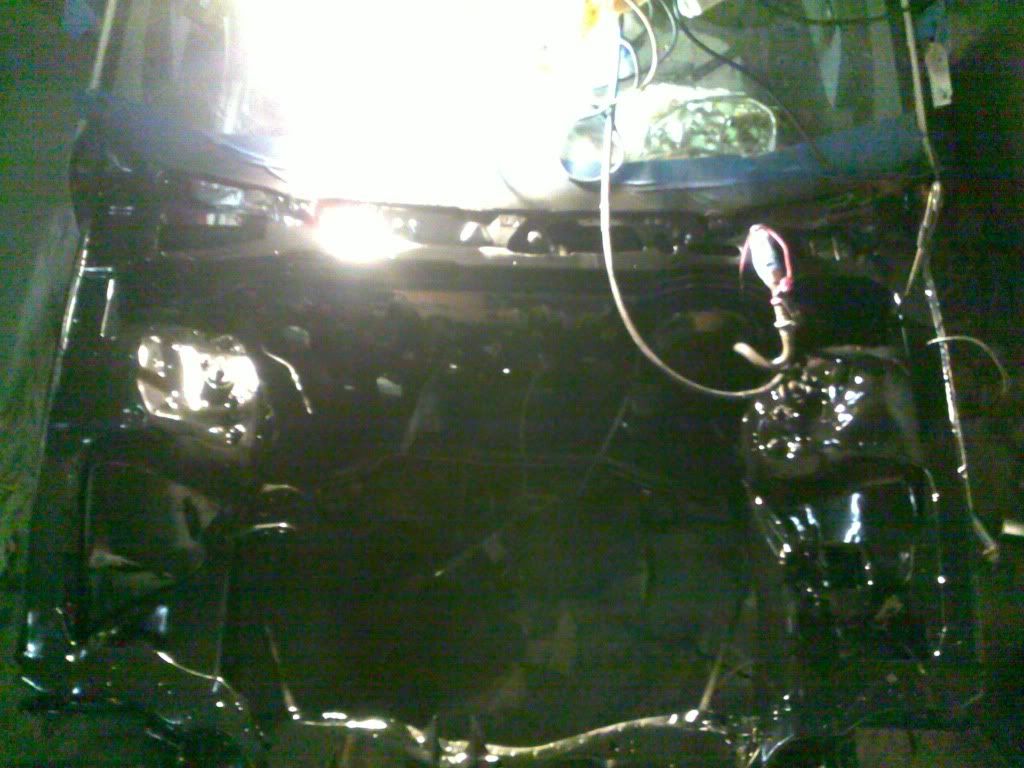 I put down three coats.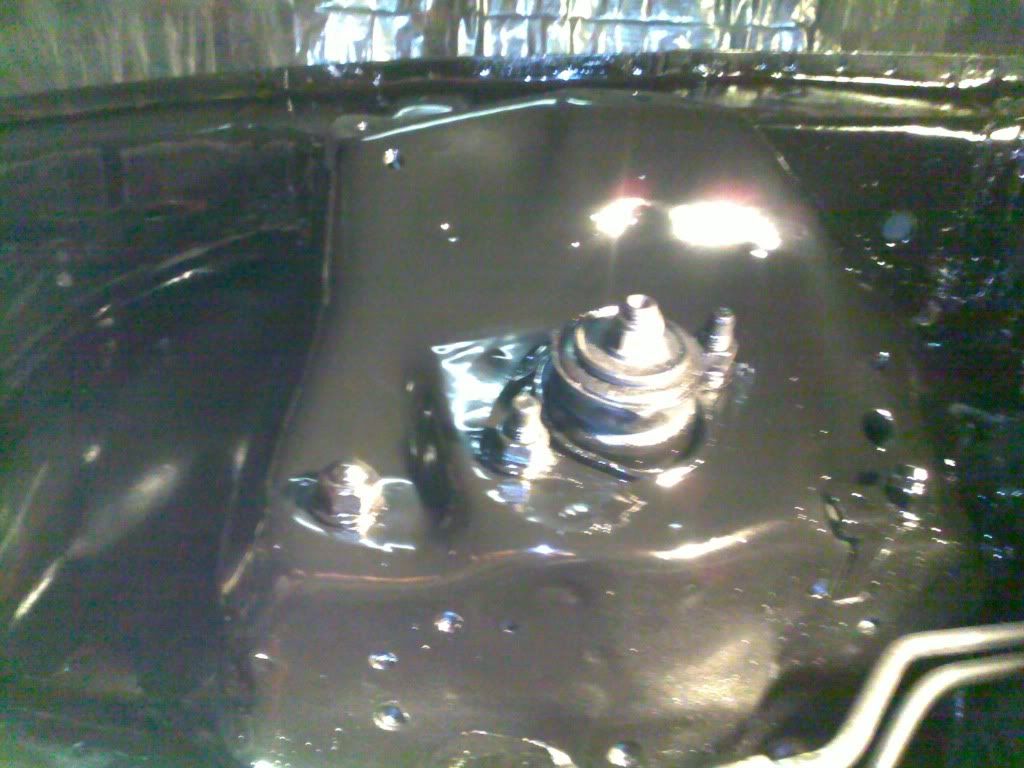 shiny...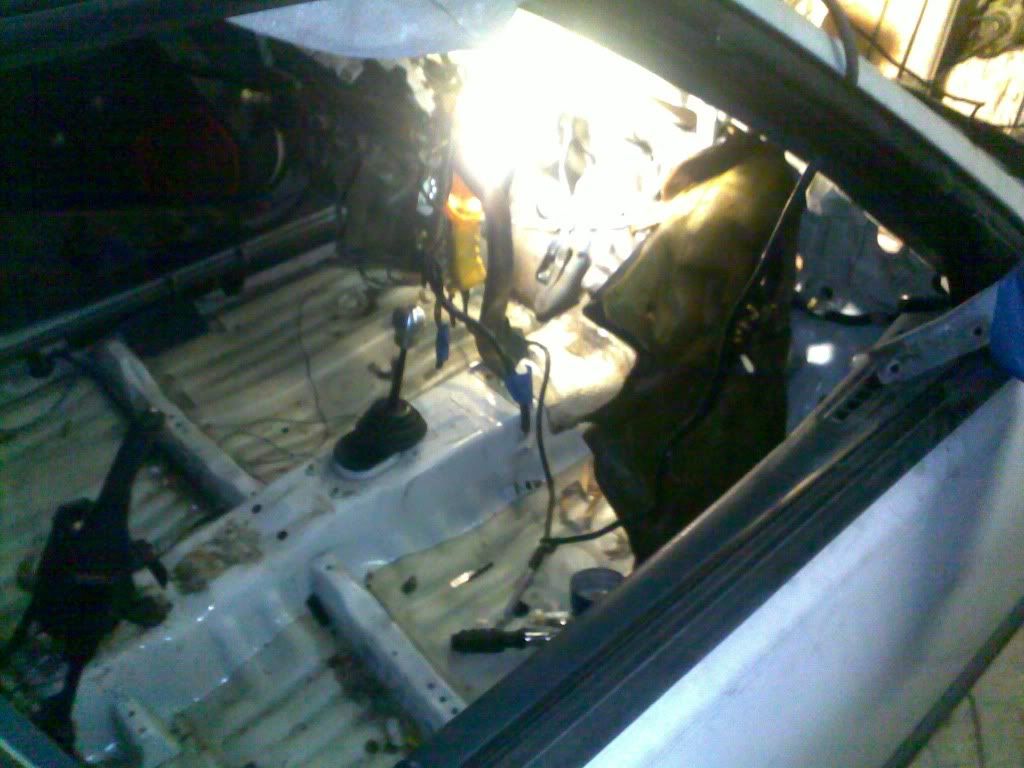 The Dash is gone, Im planning on working my fiberglass magic and creating a new one for my double dinn deck.
So there you have it, more pictures to come once i get the money for the engine.
UPDATE!!!!!!!
So I got the money for the engine, purchased it, but need to wait for the guys at Hmotorsonline to actual get some in. Then it's off to L.A. to pick it up.
In the time being, I kept myself busy with some other things. Take a look.
Got a new radiator.
:D Thanks to a buddy at kragen.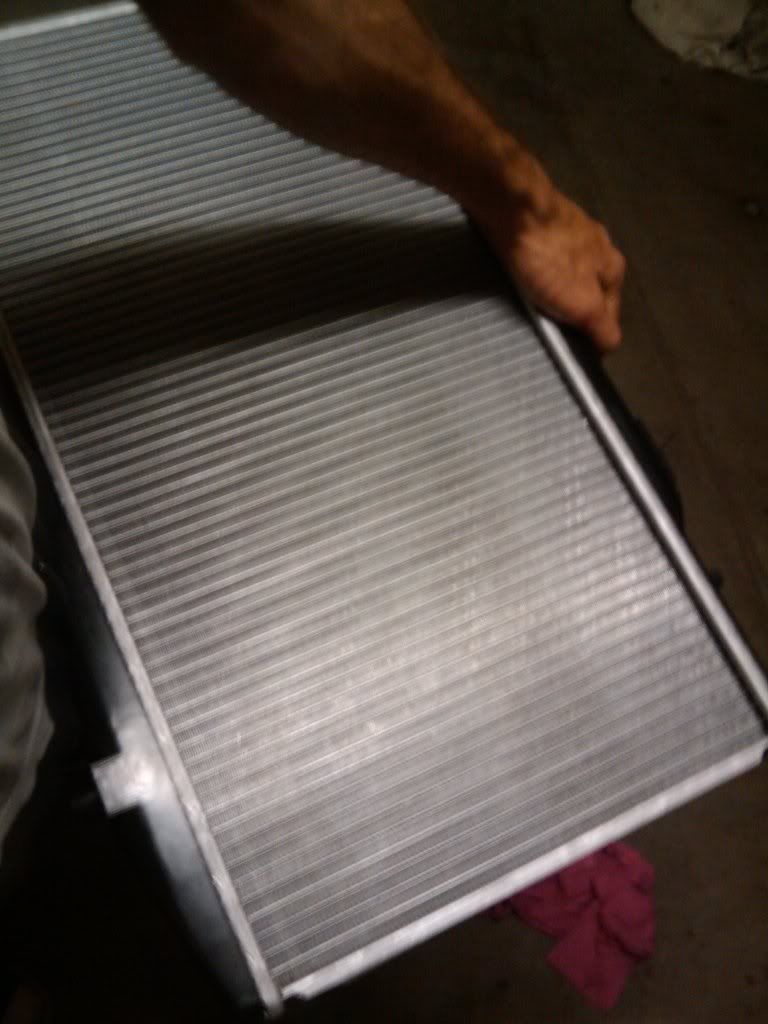 Installed.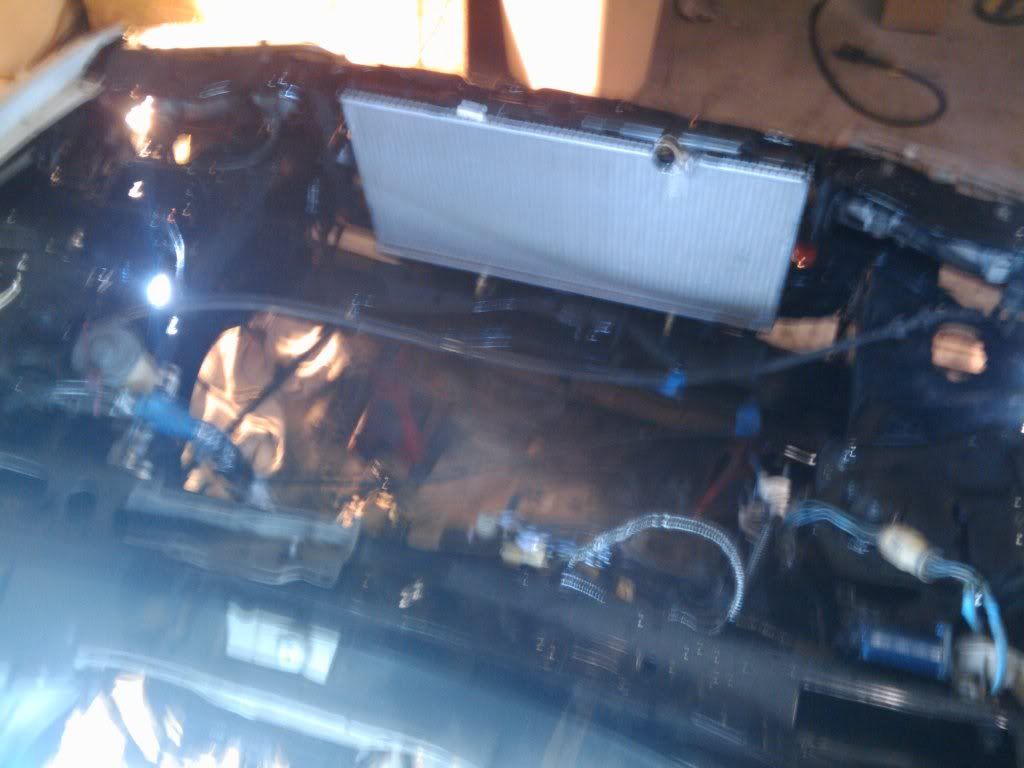 And something else that I did was have a little fun with some industrial grade LED's. Had them laying around so I decided to put them to good use.
I also started framing up the center console. It will now be extending all the way to the back of the car, meetin up with my system, which I will be incorporating into the seats im planning on building.
That is the deck I am building this around.
Let me know what you think.
I'm always open to ideas.