ok so i have been taking my dear sweet time wiring up the hatch.
i aquired the obd1 ecu conversion and ecu jumper, as well as the obd1 distributor adapter.
first off i have a b16a2 that came from a 97 Del Sol VTEC. and i put it into my 1991 STD EF(ED) Hatch.
here are the 4 injector plugs i pulled from a Donor DA integra Engine harness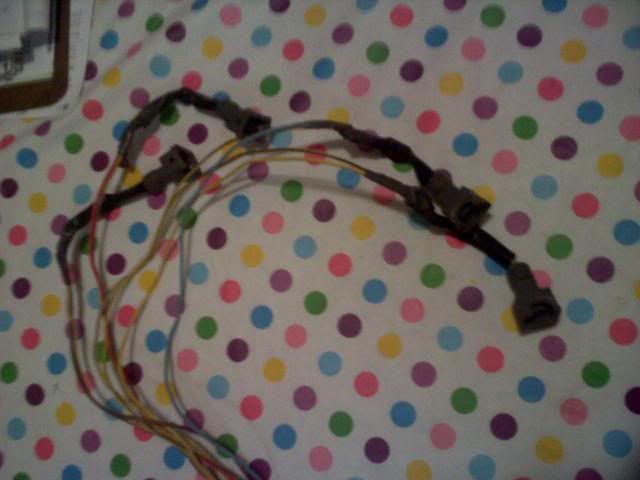 you also wanna grab this block off plug if you dont wanna wire in a resistor box and stay to OBD1 injectors.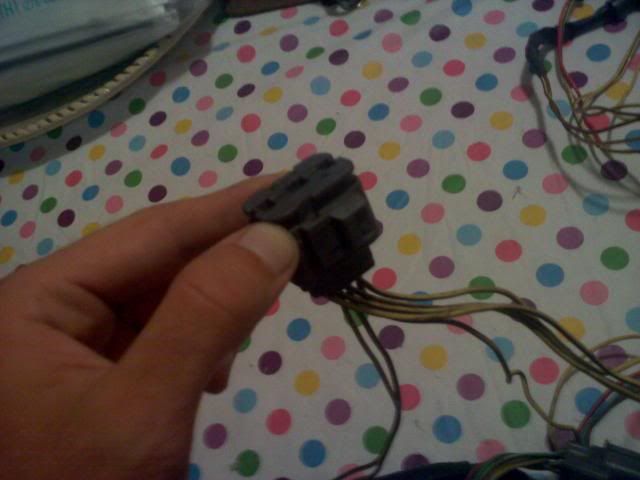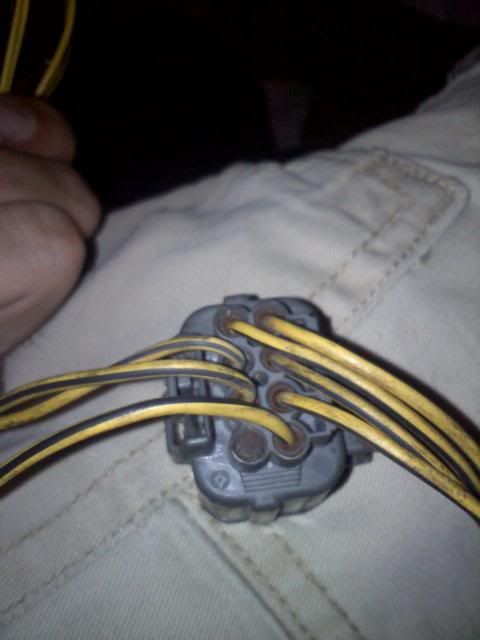 adding the two injectors to my old DPFI harness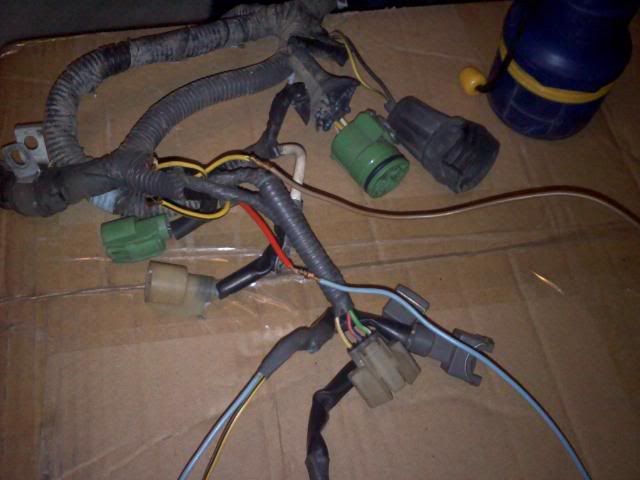 here are the two wires that you added to your harness.
(i kept the DA integra plastic injector wiring cover)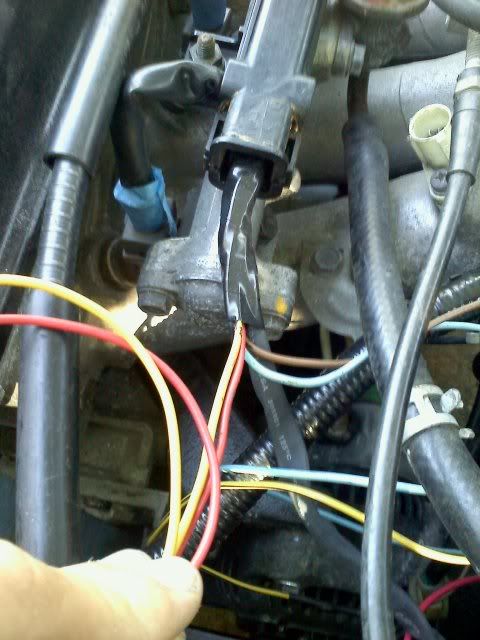 the red wire shown in this pic is the wire that you spliced into your OLD DPFI yel/blkk injector wiring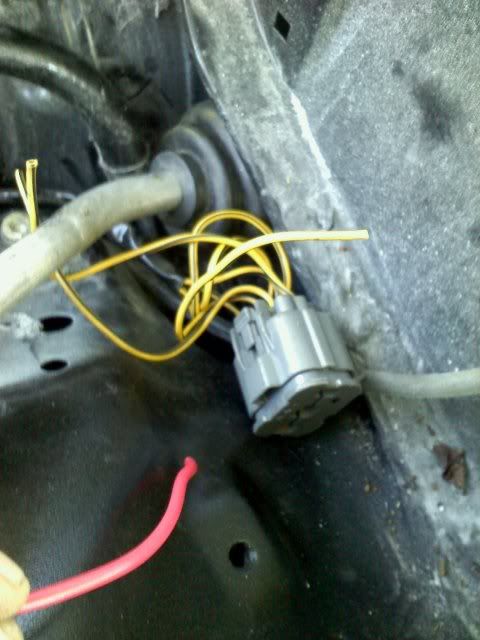 here is my MOCKED UP VTEC WIRING
(note- this is not finalized but using as a reference for the proper length of the wires)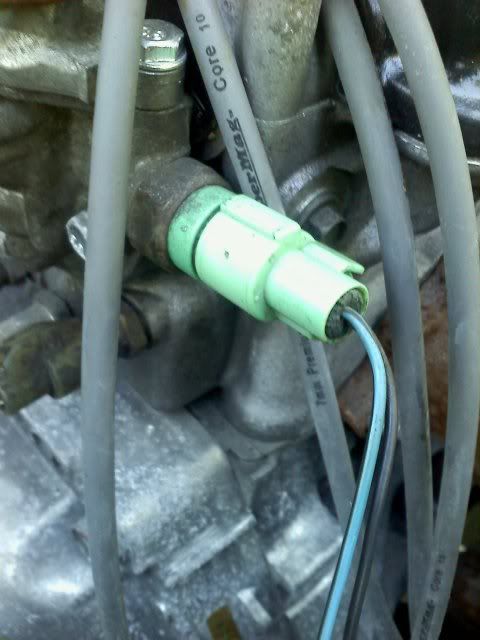 here are the 4 wire O2 sensors that came from the ecu jumper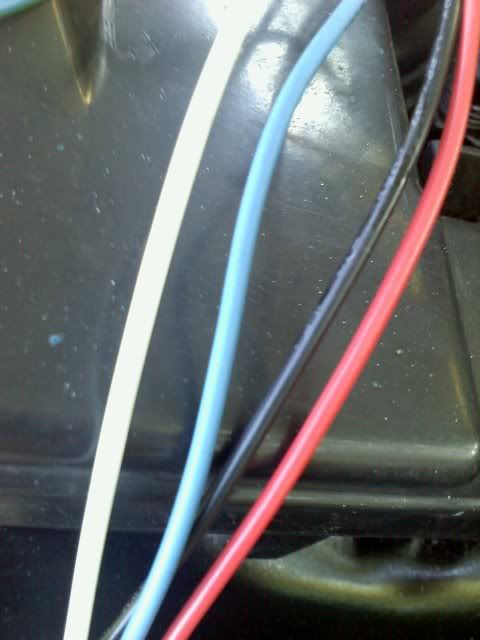 harness is plugged in for reference of wire lenght and how to make it look OEM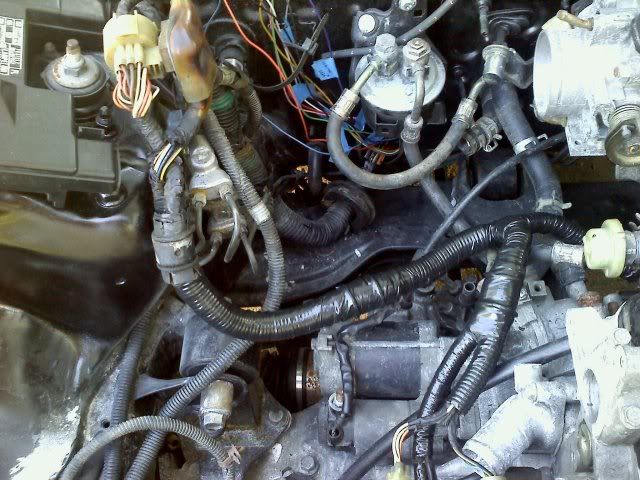 i had a small problem when it came to the dizzy wiring. one of the dizzy adapters plugged right up to my original harness. but one plug did not match, so therefore i had to take one of my torn apart obd1 dizzy and i used one of the obd1 dizzy plugs, and i am in the process of wiring it up to my Original obd0 square dizzy plug.
almost all the wires correspond, but you have to run two blu/yel and a blue/grn for the CPS sensor in the new MPFI dizzy MORE PICCCSSS TO COME!!!!