Here are some Rare items up for grabs...
1) JDM HONDA Optional Limited Slip Differential.
This is a 'Clutch-Type' LSD for B-Series CABLE Transmissions. I bought this years ago, never installed it. Super Rare.
Used, Unknown Condition.
$275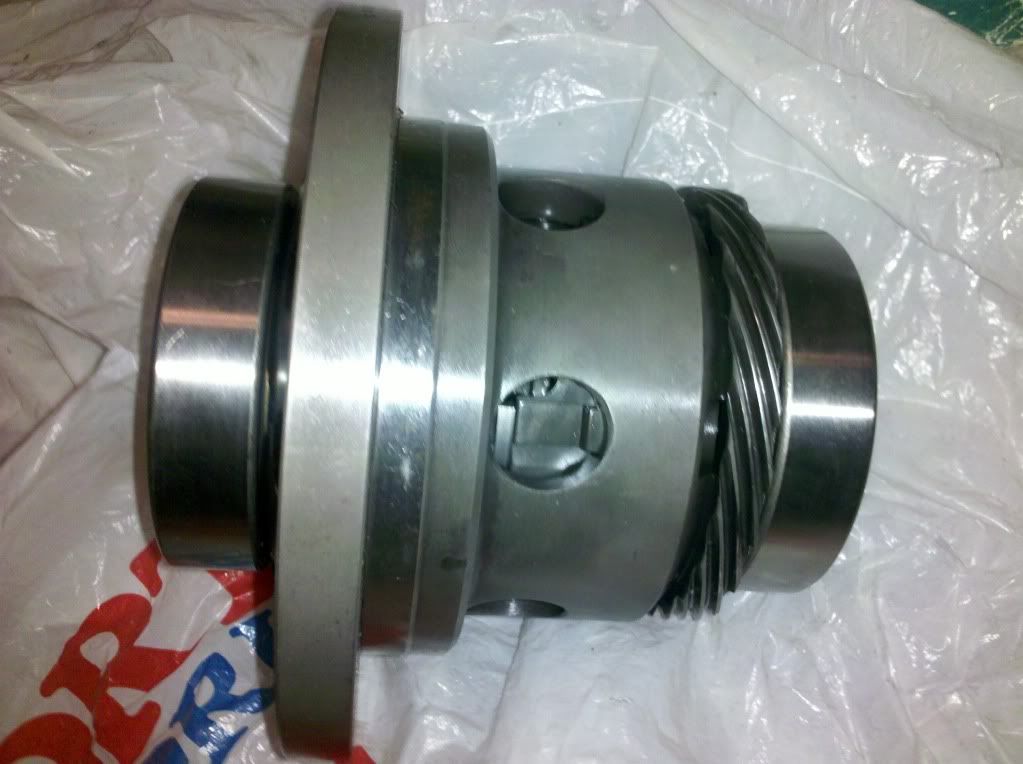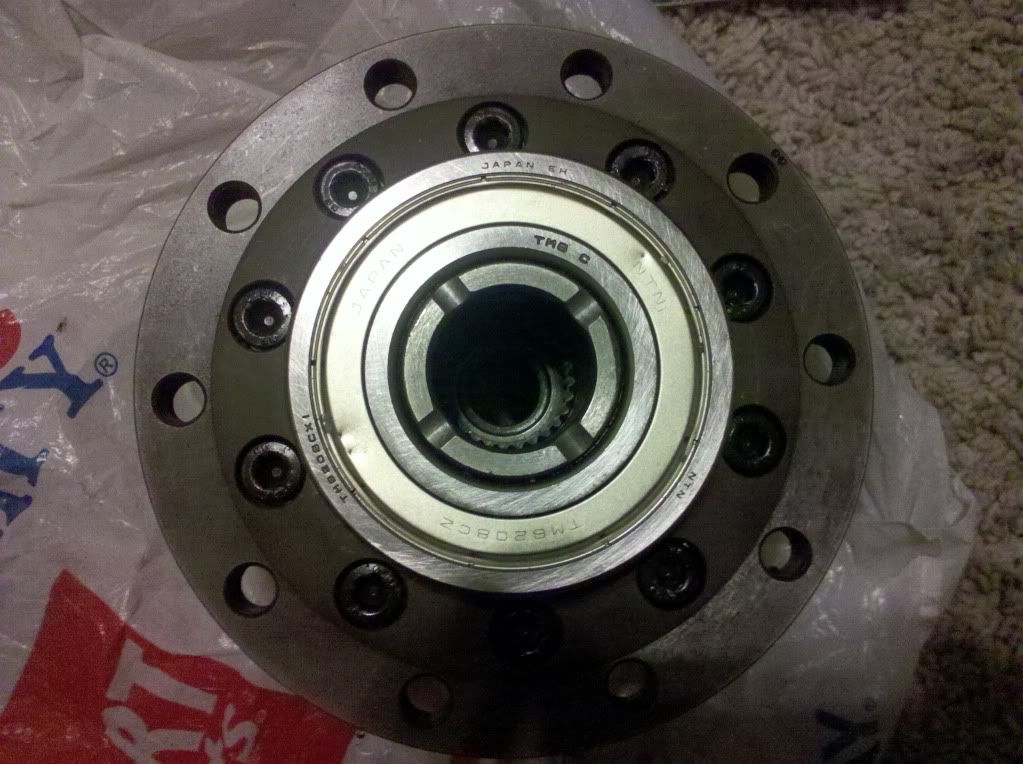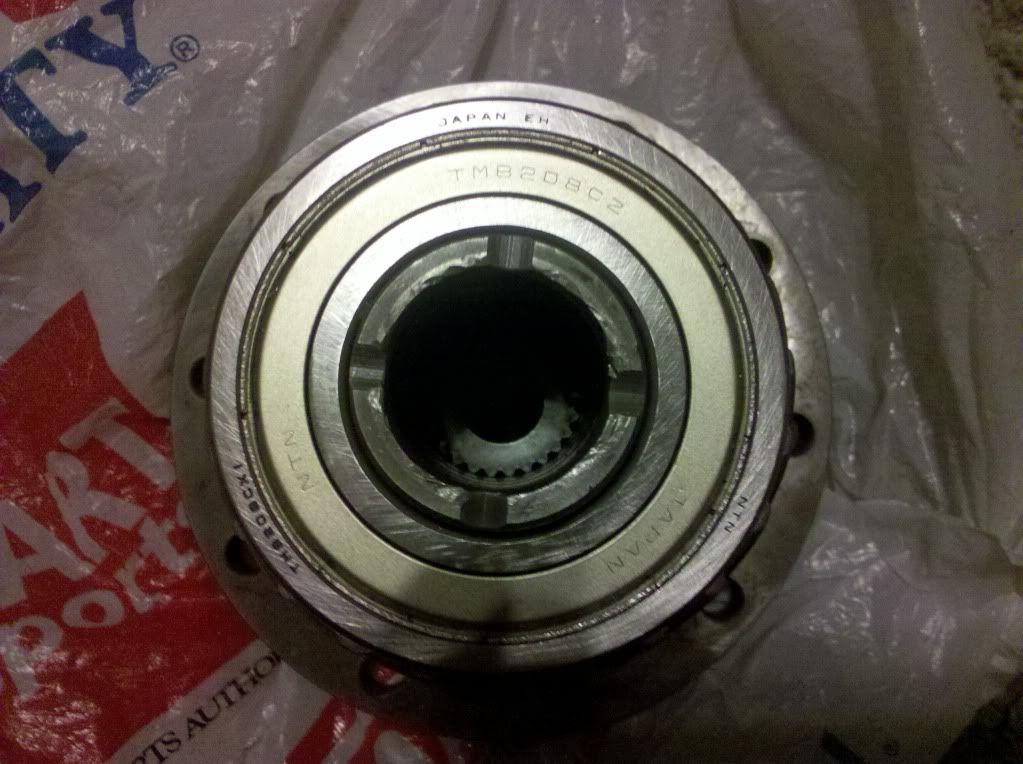 (2) JDM HONDA EF Rear Speaker Grills.
I have an extra set of RARE JDM Rear Speaker Grills for the EF chassis.
I have only ever seen one other set of these available for sale.
Period Correct attention to Factory Detail!
Used, excellent condition.
$40
(3) BLOX Racing adjustable spherical rear sway bar end link set

NEW!!
1994-2001 Acura Integra (All Models), 1992-2000 Honda Civic (all models), 1992-1997 Honda Delsol (all models)
$25
(4)Civic Wagon RT4WD Owners Manual
$10